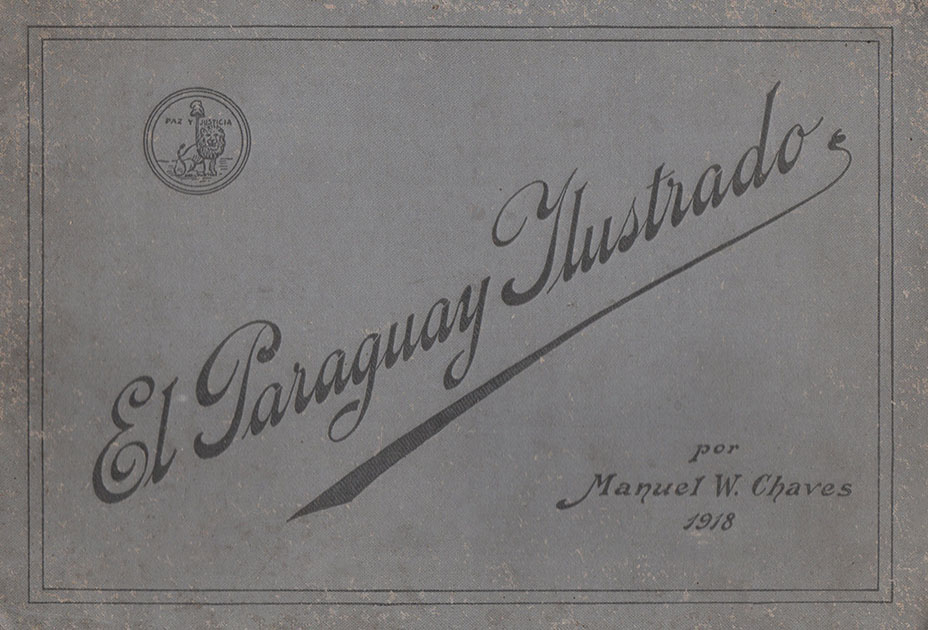 Illustrated Paraguay. 1918.

Quarto (19.8 x 28.5 cm / 7.79 x 11.22 in), oblong, Cover, 284 pp. Publisher binding on cloth. Good copy.

The work progresses through history, the economy (Paraguay and its sources of wealth), public institutions (among others, the Centers of Culture and Main Societies) and makes an extensive journey through the companies active at that time, including the estancias, milestones of development in deep Paraguay.

Accompanied by an intense photographic tour, "El Paraguay Ilustrado" is an unavoidable reference work on that country. Its author, Manuel Wenceslao Chaves (1878 - 1939), legislator, held the position of Inspector General of Schools and published numerous books dedicated to education, in addition to publishing the General Guide of Paraguay and his unsurpassed "Illustrated Paraguay".
| | |
| --- | --- |
| AUTHOR | CHAVES, MANUEL W. |
| LOT | 81 |
| PRICE BASE | U$S 130 |
---
Are you interested in selling some works?
Send us an email briefly indicating
which works you intend to put on sale, and we will respond. click here
Subscribe to our newsletter to be updated.