Willing to accompany you in your searches and motivations, we organize eight Online Auctions a year, selecting original, rare, curious and special works; all collectibles. After meticulous studies they become part of each new catalog in the expectation of continuing their course to other destinations. Collecting is an art and a passion. Learn more by clicking here
ONLINE AUCTIONS
Next Online Auction:
"EXPERIENCIA HILARIO" AUCTIONS
Next Experiencia Hilario Auction:
WORKS FOR DIRECT SALE
We invite you to visit our stocks. You will enjoy a rich cabinet of curiosities arranged by thematic areas. Each item sold is delivered with its Work Study.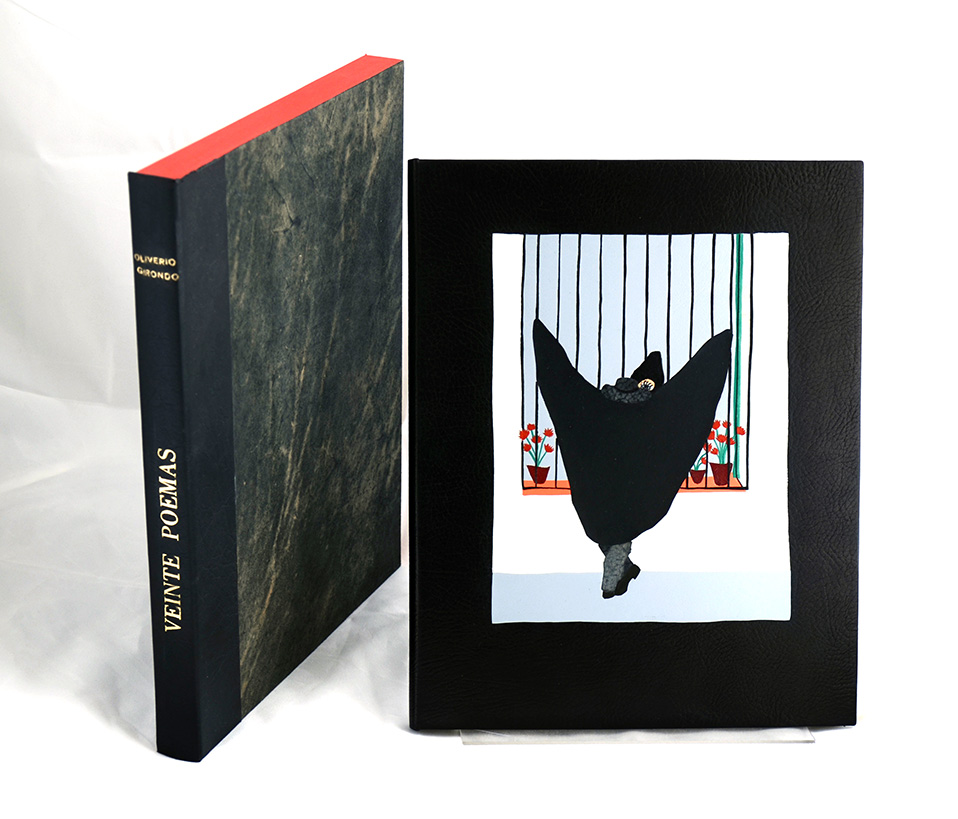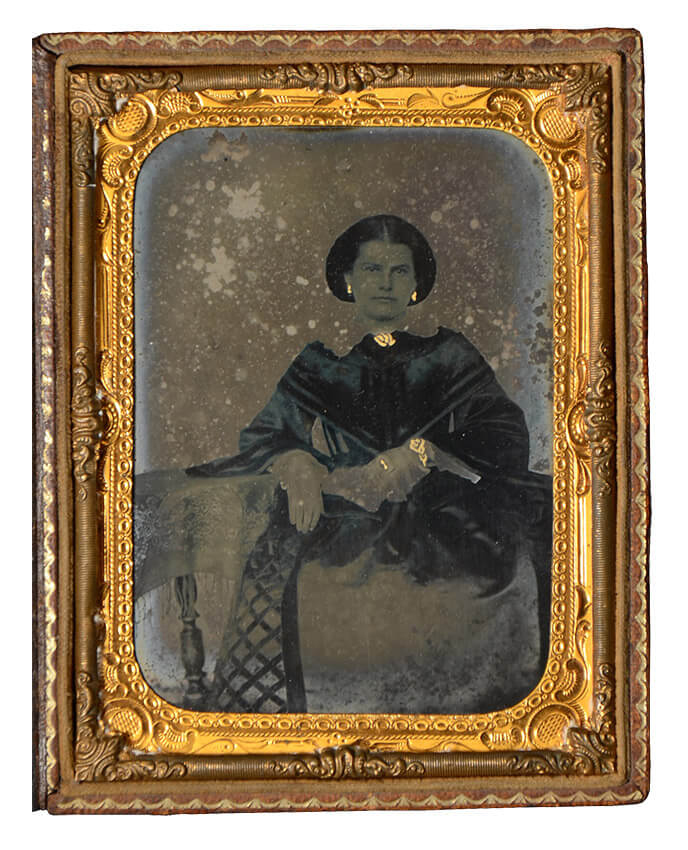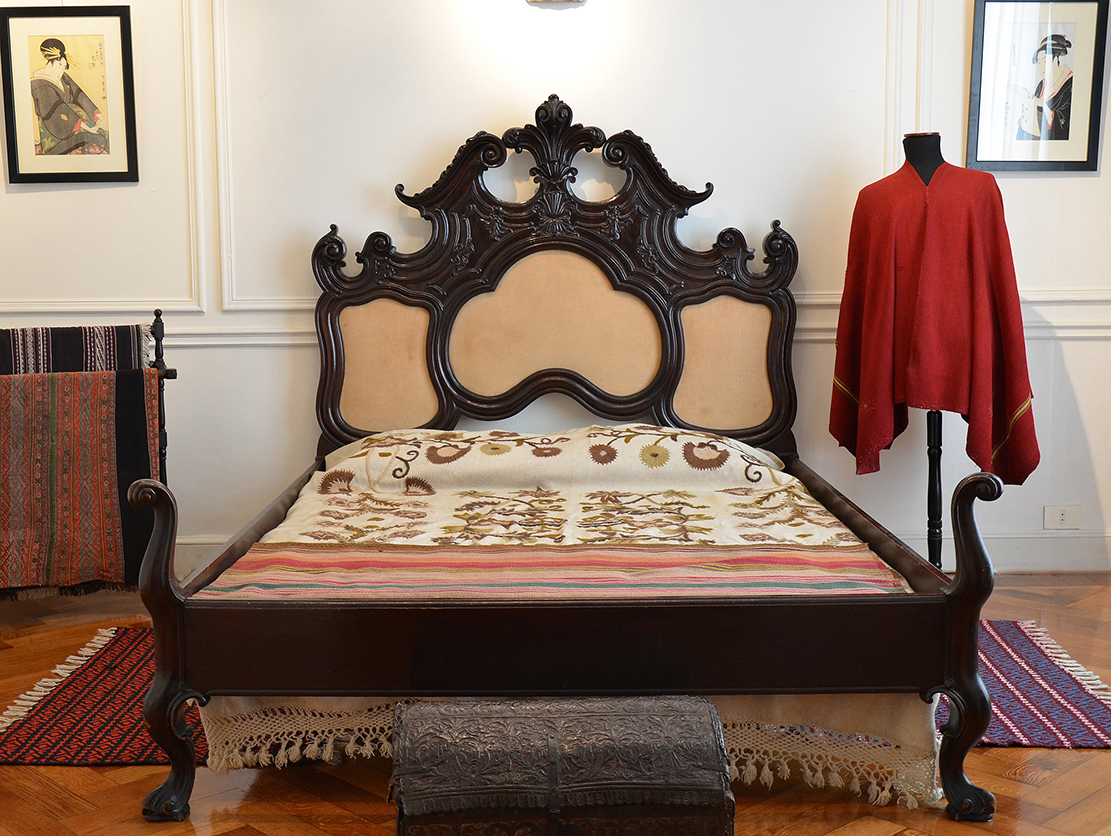 ---
Are you interested in selling some works?
Send us an email briefly indicating
which works you intend to put on sale, and we will respond. click here
PIECES OF THE WEEK
This stage forms a selection of special works. "Objects with a soul", unique pieces that seduce and tell their stories. We invite you to enjoy.
THE VOICE OF THE EXPERTS
We offer you here the opinion of national and international experts. They illuminate the way of collecting us, offering us their knowledge and experiences.
JEAN-LEÓN PALLIÈRE
[…] Undoubtedly, the figure of León Pallière occupies a central place in the story of the history of Argentine art. Unlike Monvoisin and Gauthier, who did not favor the development of local art with their work due to their short permanence in the national territory, Pallière influenced with his work in the consolidation of the pictorial genre of rural customs with his almost eleven years of stay, between 1855 and 1866. We will try to interrogate here some pieces of his vast production with the care of pointing out the modifications that he introduces in the treatment of the genre, the residual aspects that his paintings and lithographs conserve and the emerging aspects that they induce.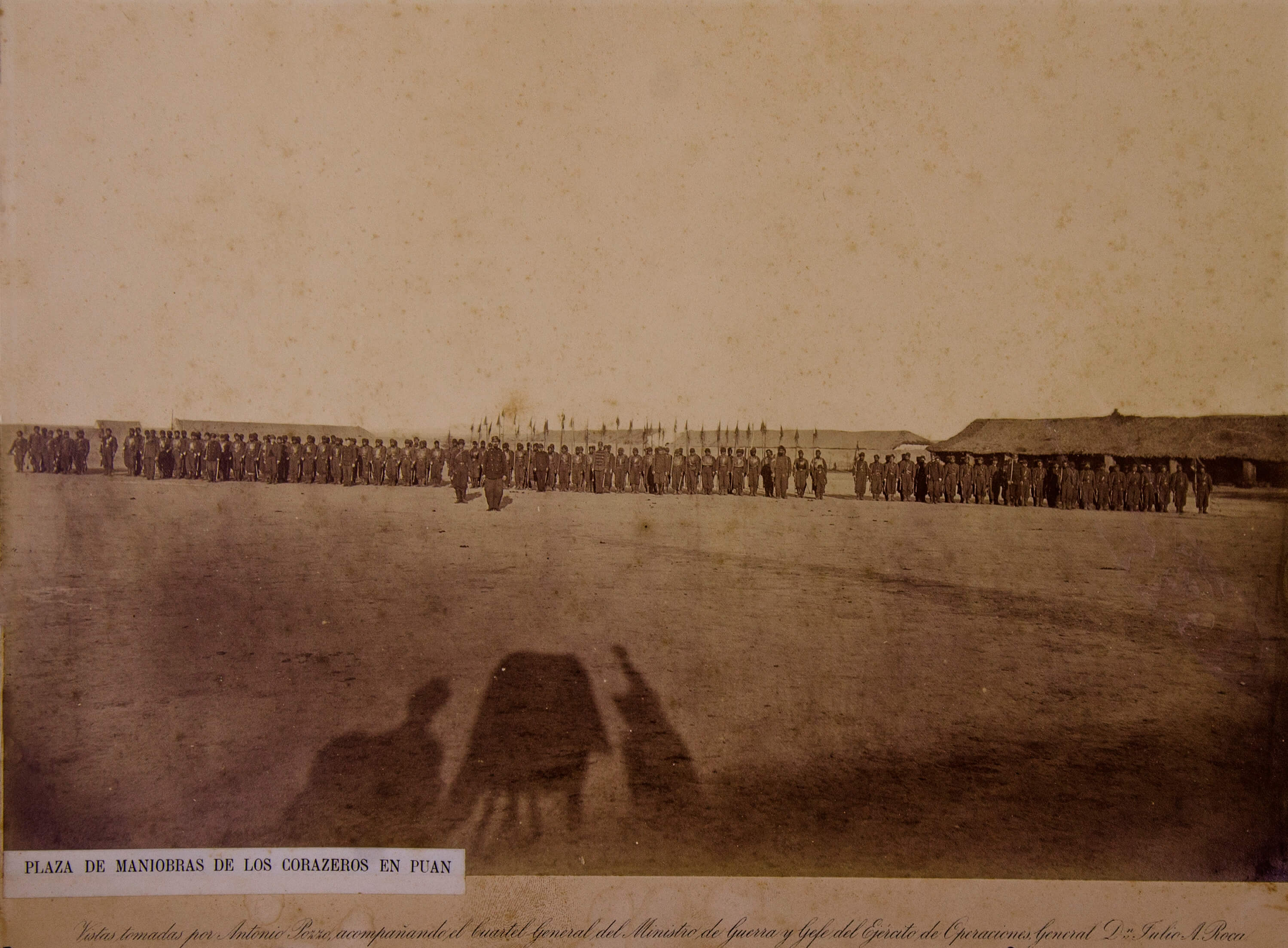 COLLECT PHOTOGRAPHS, A ROUTE TOWARDS PLEASURE
By Abel Alexander
(President of the Iberoamerican Society for the History of Photography)
In the history of Argentine photography, the interesting practice of collecting was born with the first carte-de-visite albums (1) that, around the 1860s / 1870s, transcended the family sphere to include in their initial pages the portraits of the most prominent personalities at the national and international level. Today true iconographic treasures, show us the private and social life of the time.
Subscribe to our newsletter to be updated.