Willing to accompany you in your searches and motivations, we organize eight Online Auctions a year, selecting original, rare, curious and special works; all collectibles. After meticulous studies they become part of each new catalog in the expectation of continuing their course to other destinations. Collecting is an art and a passion. Learn more by clicking here
THE VOICE OF THE EXPERTS
We offer you here the opinion of national and international experts. They illuminate the way of collecting us, offering us their knowledge and experiences.
THE PRESENCE OF THE SCULPTOR FELIPE DE RIVERA IN SALTA, SANTIAGO DEL ESTERO AND CÓRDOBA (ARGENTINA) IN THE 18TH CENTURY.
TIPS
In this section we provide you with various information that will be useful to evolve your collections. Anecdotes and other experiences will facilitate their search paths and allow a better classification of their sets.

You will find suggested books for reading and a selection of Reference Libraries, grouped by topic to collect. In the pages of the indicated titles you will have a source of information of enormous value.
CULTURAL TOURS
The face-to-face restrictions continue according to the country of the region in which you are, so we are moving forward with our initiative to invite you to take virtual tours of different cultural spaces.
WORKS FOR DIRECT SALE
We invite you to visit our stocks. You will enjoy a rich cabinet of curiosities arranged by thematic areas. Each item sold is delivered with its Work Study.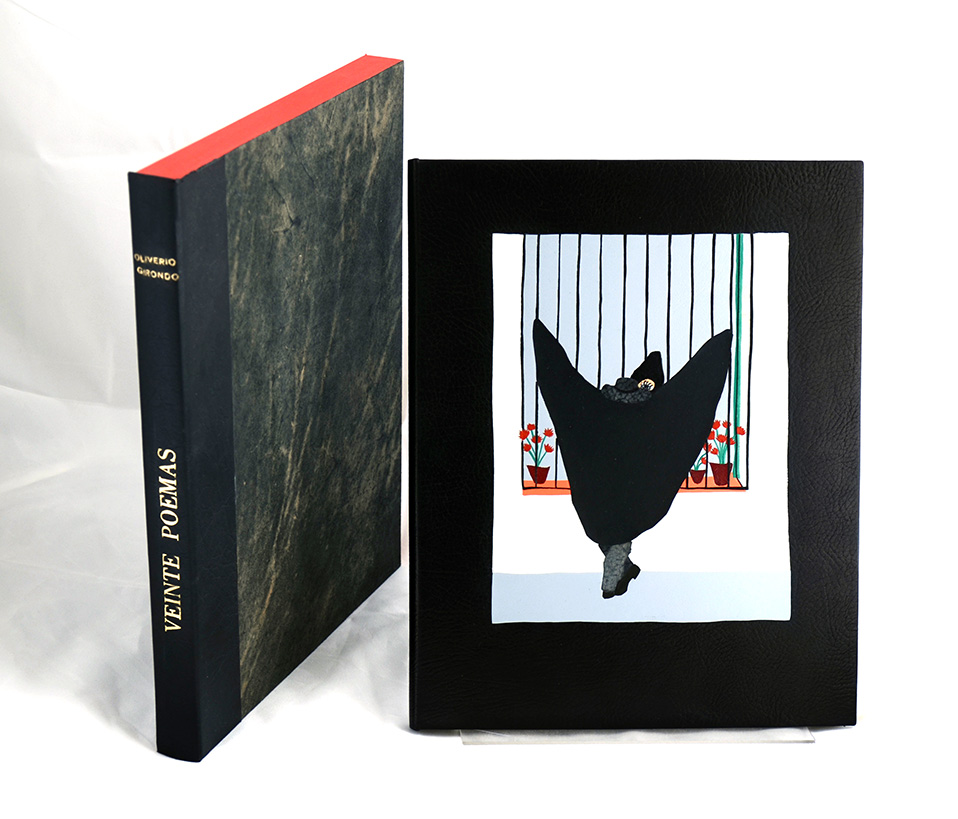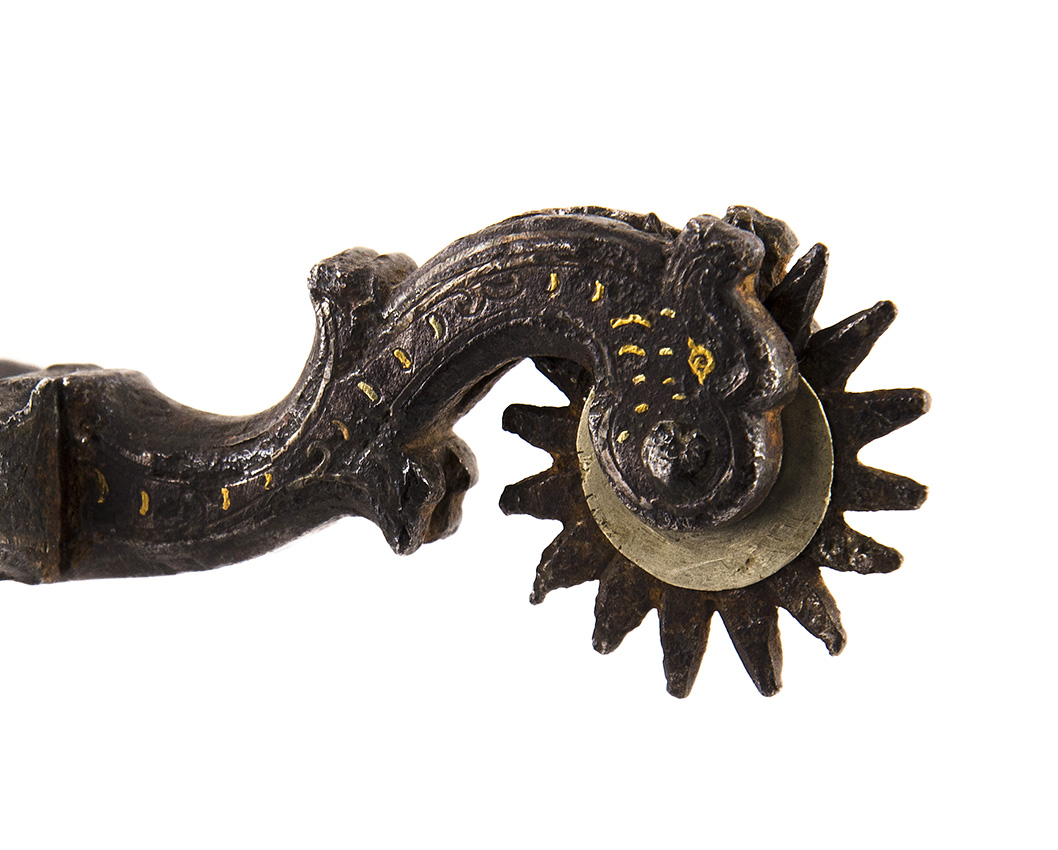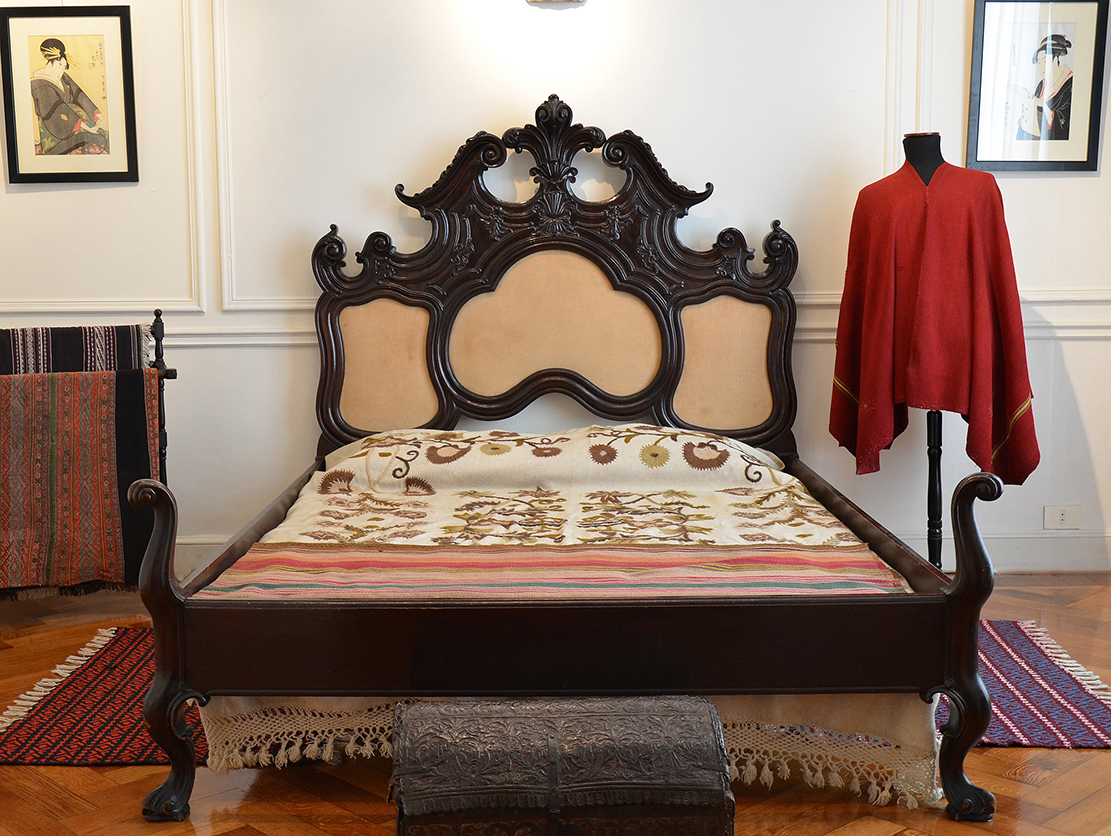 HISTORICAL / MILITARY OBJECTS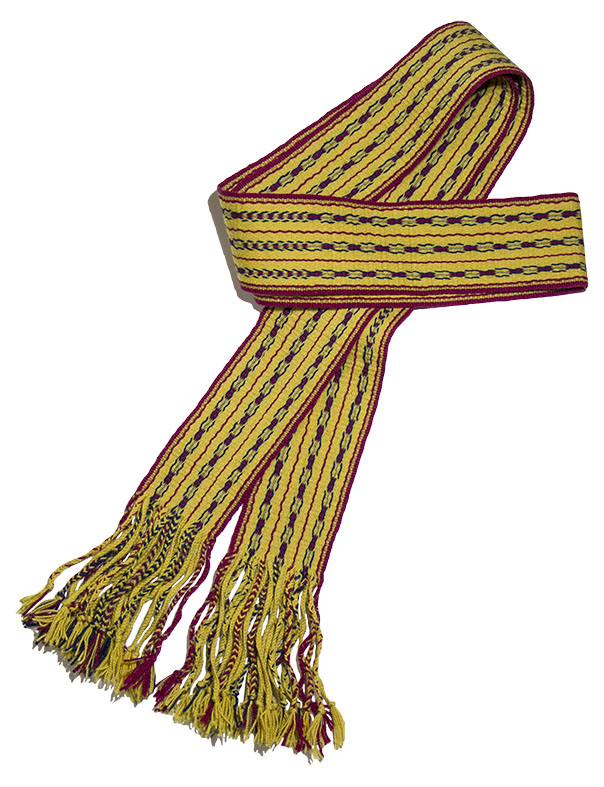 ---
Are you interested in selling some works?
Send us an email briefly indicating
which works you intend to put on sale, and we will respond. click here
PIECES OF THE WEEK
This stage forms a selection of special works. "Objects with a soul", unique pieces that seduce and tell their stories. We invite you to enjoy.
THE PRESS SAYS
In order to keep you informed about the main news related to Hilario, we offer you a summary of the press. You can also find additional information on various topics related to us.