HILARIO TIPS
In this section we'll bring you helpful tips, experiences, and roadmaps for collecting.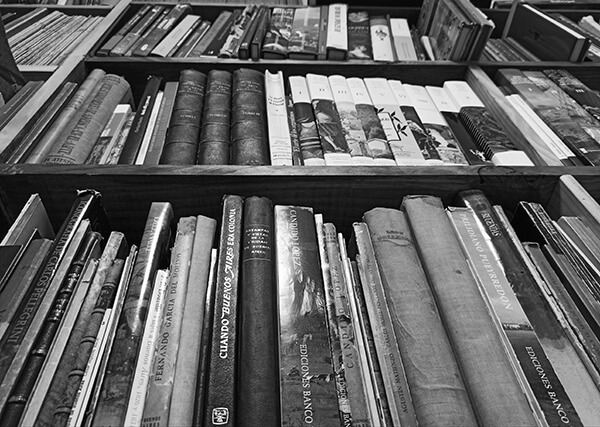 REFERENCE LIBRARIES
Thanks for your time
We bring you some tips that will guide you in your searches.
If you are an experienced collector, you know that a good reference library is the ideal tool. Finding out about the works you own and those...
---
Are you interested in selling some works?
Send us an email briefly indicating
which works you intend to put on sale, and we will respond. click here
Subscribe to our newsletter to be updated.